3.00 USD
Christmas Gnome Stained Glass Pattern PDF
6" x 6 1/2"

NEW: Added file of original sketch so folks who want to see what the design intention was.
May help if you wish to follow the exact lines for your project. :)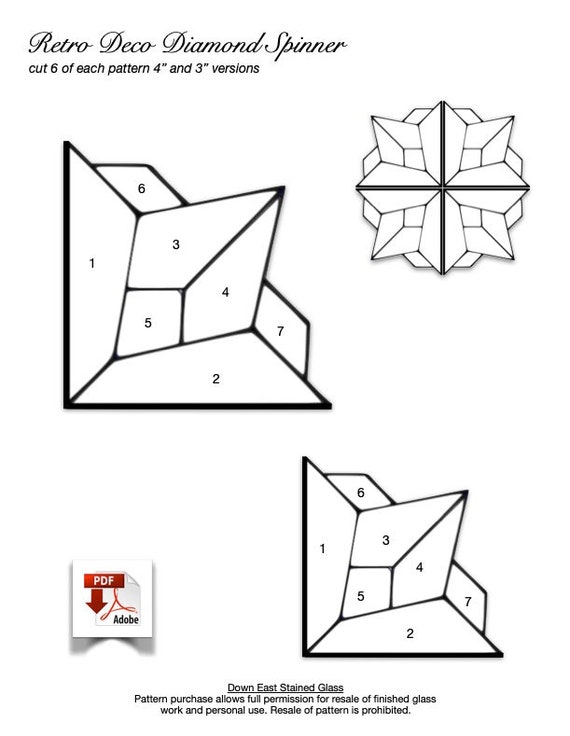 3.00 USD
Retro Deco Diamond Spinner
 Stained Glass Pattern
cut 6 of each pattern 4" and 3" versions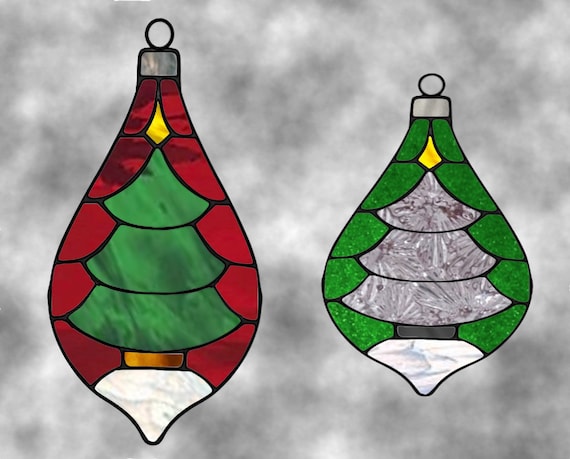 3.00 USD
Christmas Tree Ornament Stained Glass Pattern
Prints to to size options 3"x6" or 3"x4.5"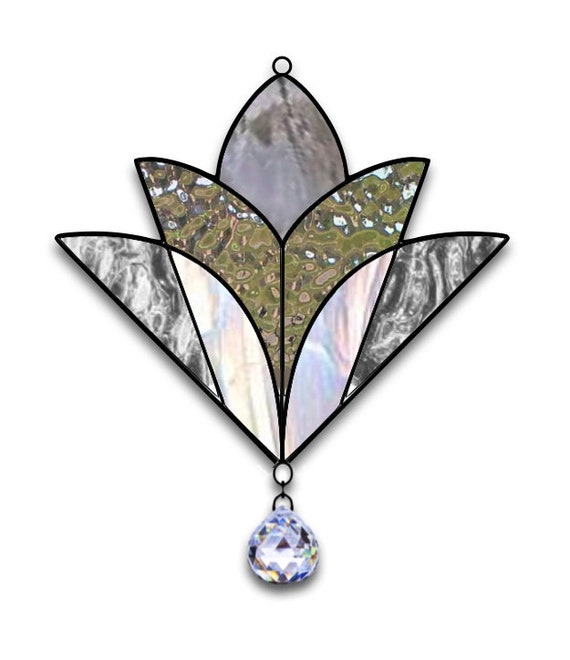 3.00 USD
Cleopatra's Fan Spinner and Hanger Stained Glass Pattern PDF
Will make a 8" spinner or Hanger.
Pattern may be resized and printed.
Cleopatra's Fan 2 Spinner and Hanger added to files has a small modification in central area.
Both versions are included in downloads.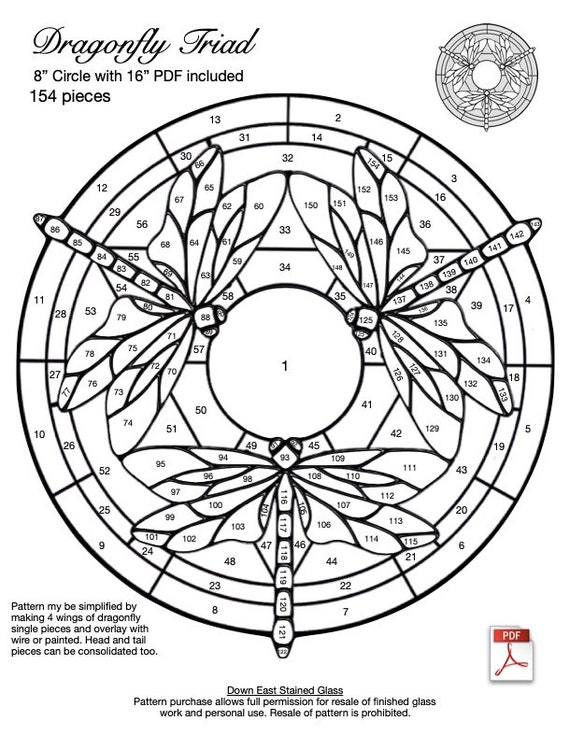 5.00 USD
Dragonfly Triad Stained Glass Pattern
8" base pattern and 16" PDF file in downloads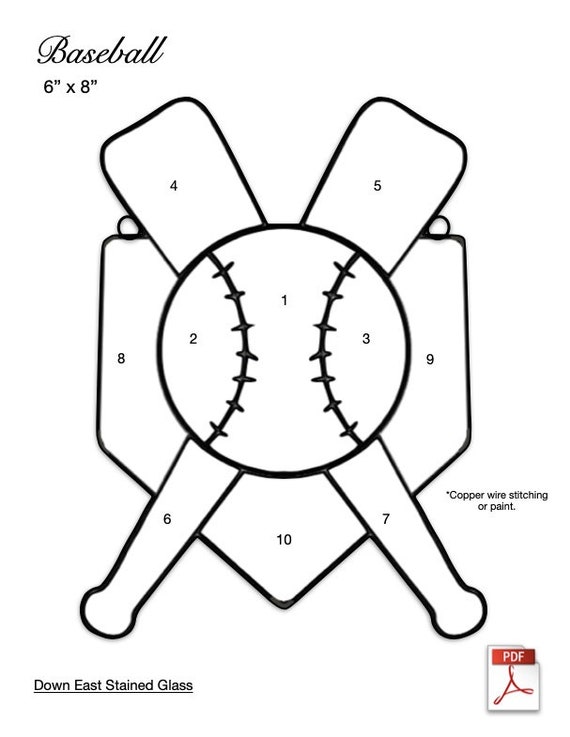 3.00 USD
Baseball Stained Glass Pattern PDF
6" x 8"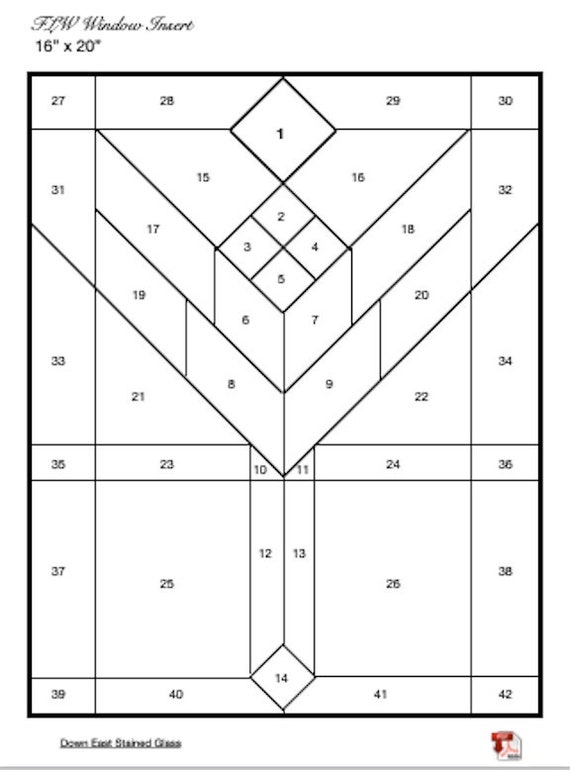 5.00 USD
FLW (Frank Lloyd Wright) Window Insert Stained Glass Pattern PDF
Comes in 14" x 20" and 16" x 20" pattern versions in PDF format.
Can be printed any size.
Great pattern for learning lead came work!
Message me if you need help with pattern. :)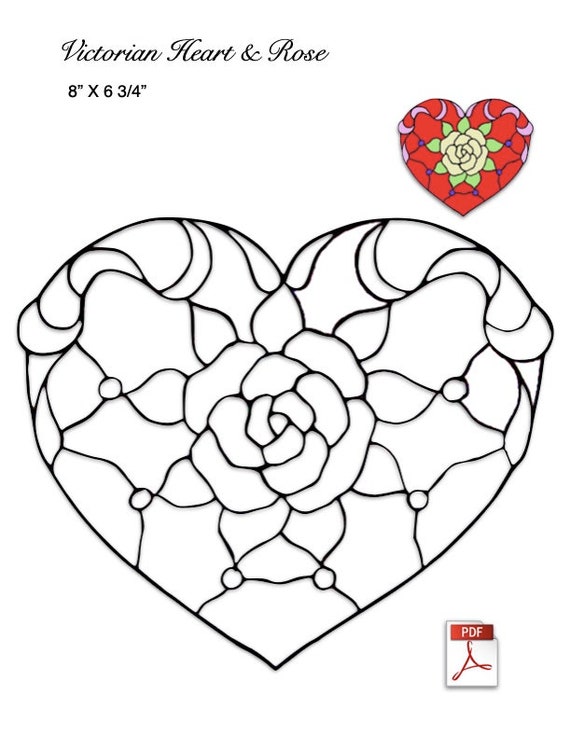 3.00 USD
Victorian Heart & Rose PDF Stained Glass Pattern
Measures 8" x 6 3/4"
PDF download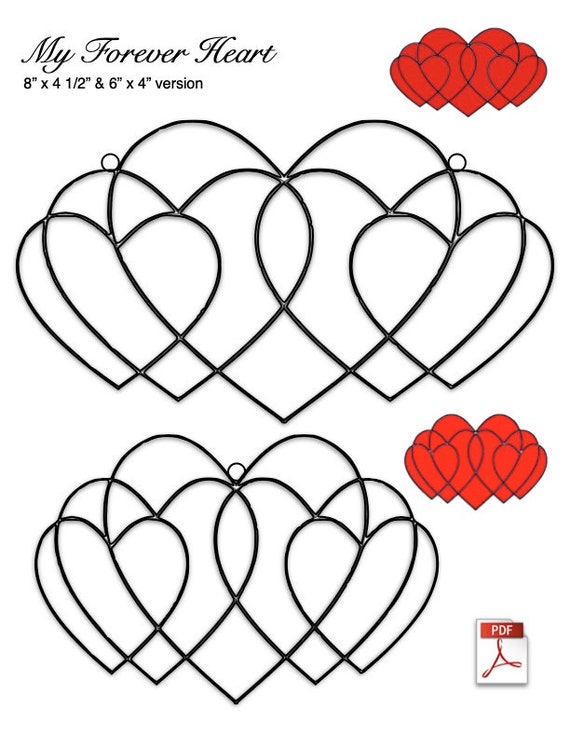 2.00 USD
Forever Heart Valentine Stained Glass Pattern PDF
Comes in 2 sizes.
Beginner level pattern.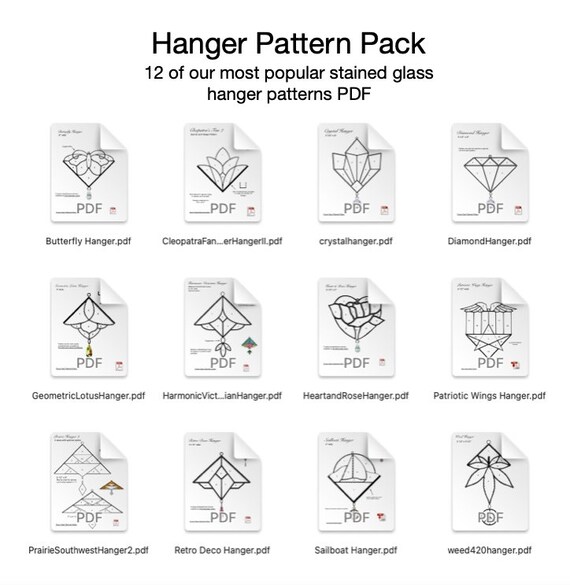 11.95 USD
Stained Glass Hanger Discount Pack PDF
12 of our most popular hanger stained glass patterns in PDF format.
Perfect for accurate printing.
ZIP format opens easily when downloaded.